Micor Company, Inc.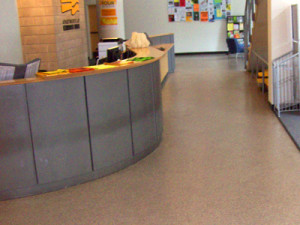 Established in 1969, Micor Company, Inc. formulates and manufactures a premier line of industrial coatings and epoxy grouts. Our goal is to produce the highest quality fluid-applied construction products in the industry.

Micor offers protective coatings for many industries, including food plants, pharmaceutical plants, chemical plants, battery plants, institutional facilities and pulp and paper mills.
We have a comprehensive product line including epoxy, vinylester, novolacs, and urethanes.
Our L/O Grout is a color co-ordinated low odor machine grout for grouting medical machinery in hospitals. We formulate it with a non-hazardous hardener that can be shipped by air for critical deadlines.  
Our unique epoxy silo flooring kits have been installed nationwide in thousands of silos to replace rusted floors.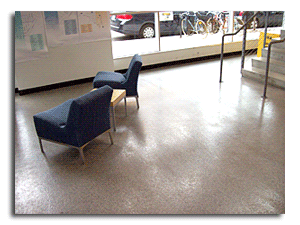 We custom formulate and innovate installation procedures for your applications.
Years of experience in formulating for a wide range of customers enables our technical staff to quickly find the proper polymer solution for your engineering or manufacturing needs.
Our experienced technical department provides assistance in evaluating the right product for your application.
Browse through our many products. Download individual fact sheets from the product pages. We encourage you to either call or send us an email letting us know how we can help you.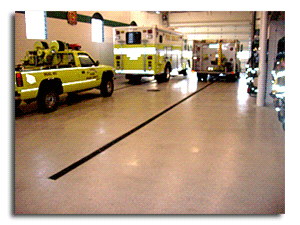 Micor Company, Inc. is a worldwide exporter of Crusher Backing and Epoxy Coatings. We currently ship to Alaska, Canada, Mexico, England, Czech Republic, France, Costa Rica, Germany, Peru, Columbia, Puerto Rico, Guatemala, Kuwait, Saudi Arabia, India, Australia, Thailand and Africa.